Quick Contact
Quick Contact
Apex Kidney Care was conceived as a dream 12 years back; a dream to make Nephrocare available, accessible, and accountable to the community at large in all parts of the country.
From a humble beginning in 2008 to become one of the largest chain of dialysis centers in India (180+ centers in 8 states, including 65 hospitals), the journey has been challenging. And with every challenge we faced, our team always overcame the challenges with enthusiasm to make AKC a compassionate healthcare organization – building a bond of trust with its patients.
Yet these were not the only drivers… from the very first day of our existence, we have kept the 'Patient' at the centerfold of our organization. It is building the trust with the patient that has always driven us to be the best - at infrastructure, at technology, at our physician team, at our patient care team, at processes, and at our emotions.
AKC wishes to associate with like minded partner hospitals to make them preferred destination for comprehensive Nephrology care.
The partnership between AKC and partner hospital can harvest synergies to deliver renal care with the same passion that AKC is known for.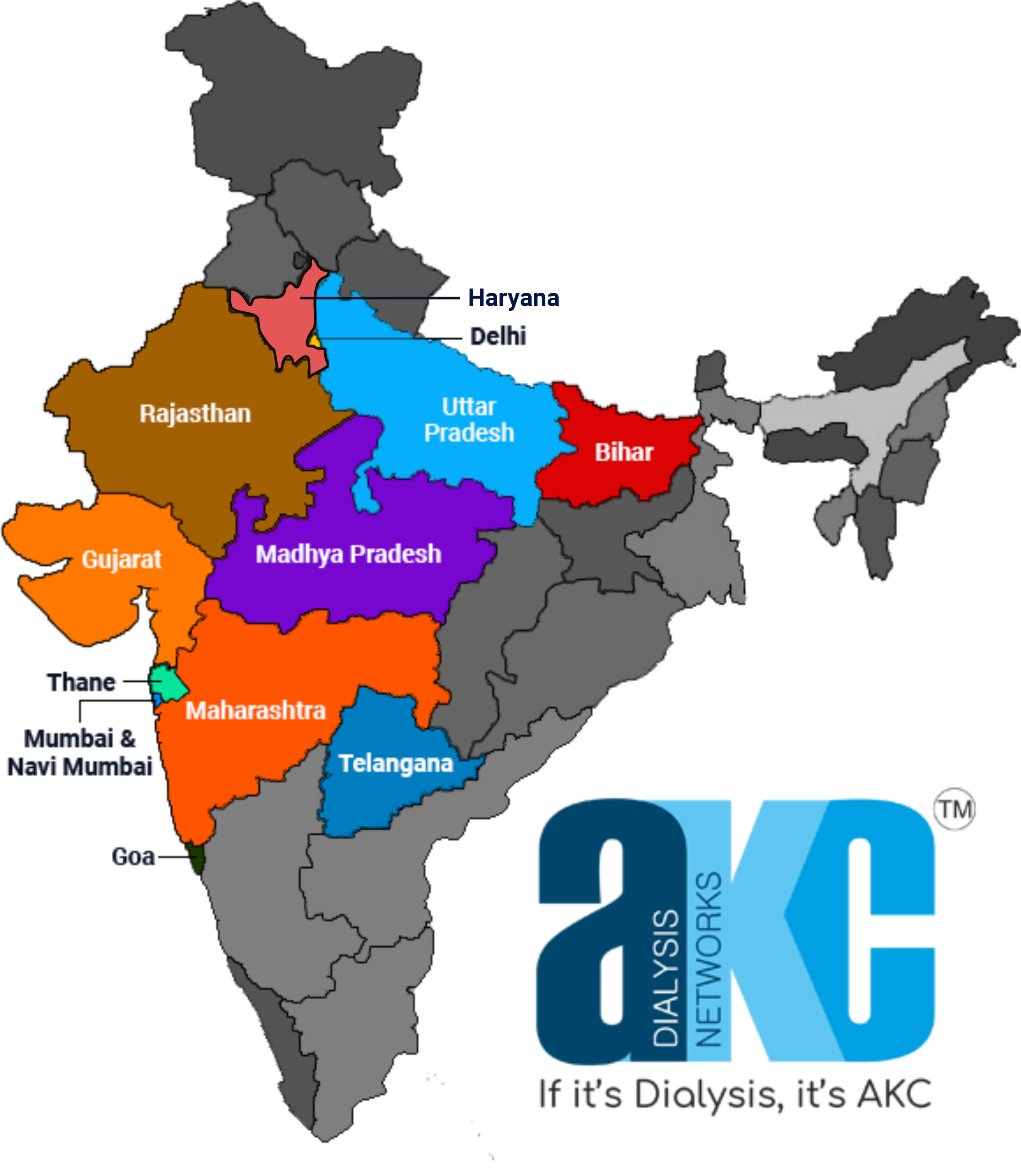 Many hospitals have outsourced their
dialysis centres

to

Apex
• Sharing of risks and responsibilities.
• Access to expertise without the need to hire specialists.
• Leveraging existing technologies and clinical data management software (AXIS RDS) developed by AKC.
• Hospital does not have to invest in CAPEX and HR.
• AKC will invest in equipment and machines with cutting-edge technology.
• AKC will appoint qualified and trained personnel and will be completely responsible for operating & managing the Dialysis Center.
• Hospital can focus on other specialities.
Meet Our Partneres
Charitable Trust
• Apex has partnered with various Charitable and Religious Trusts for running Dialysis Centres.
• Apex helps the trusts in setting-up, operating and managing the dialysis centre
• Medico-legal liability is with Apex, Trust can focus on other religious and welfare activities.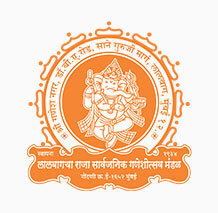 Lalbaug Cha Raja
Dialysis Centre, Lalbaug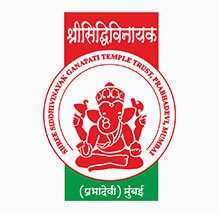 Siddhivinayak
Dialysis Centre, Dadar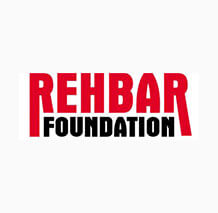 Rehbar
Dialysis Centre, Govandi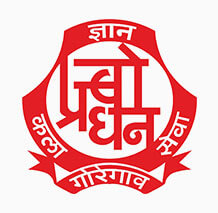 Prabodhan
Dialysis Centre, Goregaon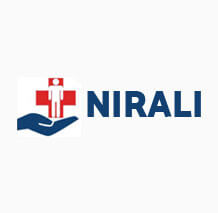 Nirali Hospital
Dialysis Centre, Powai