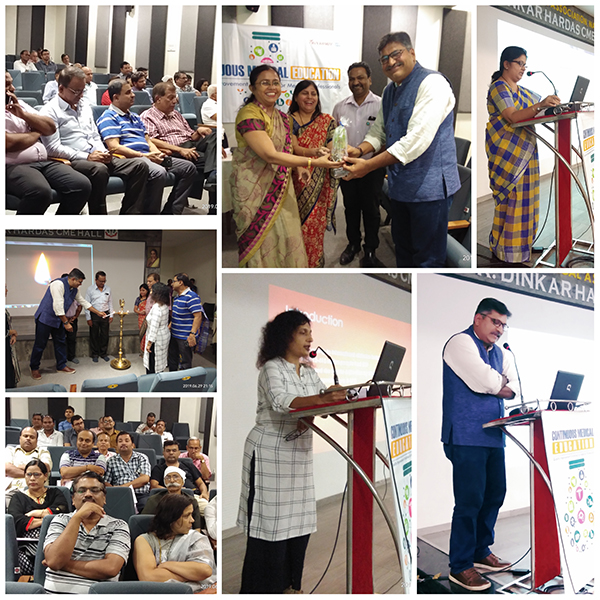 Jun 29, 2019 / By Dr. Rajesh Kumar
Continuous Medical Education at Nagpur - 29th June 2019
Apex Kidney Foundation had arranged a Continuous Medical Education program along with the Indian Medical Association (Nagpur) and Wockhardt Hospital (Nagpur) on 29th June 2019. This program was especially arranged for Physicians and General Practitioners (GP's) of Nagpur. The venue of this event was IMA hall, IMA House, Ambazari road, Nagpur.
This CME was conducted with an aim to enhance the recent insights in Nephrology for Physicians and General Practitioners. A welcome note was shared by the President of IMA and then the lectures were begun. The speakers and their respective topics were as follows:
Dr. Suryashree Pandey - What's new in diabetic kidney diseases - treatment
Dr. Archana Deshpande - Anti-diabetic drug in diabetes
Dr. Jatin Kothari - SGLT2I - The drug of the decade
This program was attended by approximately 62 Doctors. The lectures were followed by a detailed question and answer session. All the minute details about latest advances in renal care were discussed. This was followed by honoring of the speakers and vote of thanks which was given by Dr. Jatin Kothari.