Welcome to

Apex Kidney Care

Apex Kidney Care Pvt. Ltd. (AKC) provides comprehensive kidney care at affordable rates to patients suffering from kidney disease. Apex runs a chain of world class dialysis centres. Being launched, owned and run by nephrologists (kidney specialists) Apex and its family of patients get a unique advantage in terms of the quality of dialysis delivered and the ethics abided. It is the first such institution in India and the only one at present.
Special

Services

In addition to providing Medical services, we believe that people should be responsible for improving their own lot in life. Keeping this in mind we have started the following special services.
Meet Our

Directors

We have a panel of directors who have made every endeavour to lead Apex to provide a better quality of Dialysis, help patients lead a more fulfilling life and at the same time not deviate from the basic tenants that has made Apex one of the most trusted dialysis providers in India
Latest Events at

AKC

Be a part of the Apex Happenings
What Our Patients Say

About Us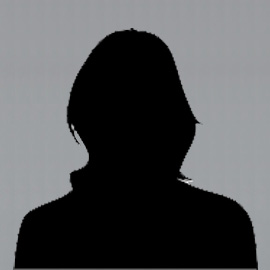 Ranjita P
Transplant Patient
I was very fortunate enough that my brother was able to donate his kidney to me. But prior to that I was taking dialysis with Apex for approximately 2 years. Neither my work nor my daily schedule was changed much. I look dialysis late in the evening after office. The staff sometime used to wait for extra time just so that a few of us who had jobs would be able to take dialysis.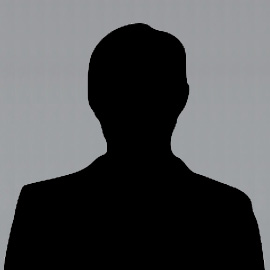 Vinayak C
Dialysis Patient
Initially when I was diagnosed with Kidney failure I was very scared. The entire Apex team was extremely co-operative and helped me understand that with proper care and precaution, I could live a full life.